Relied on its work-oriented organization, ASESANAT is ready to deliver high quality engineering, procurement, welded fabrication, assembly and installation services, safely, on-time and at the least total cost of each customer. To this end, ASESANAT Co. has organized people in charge of each department to manage the specific jobs assigned.
---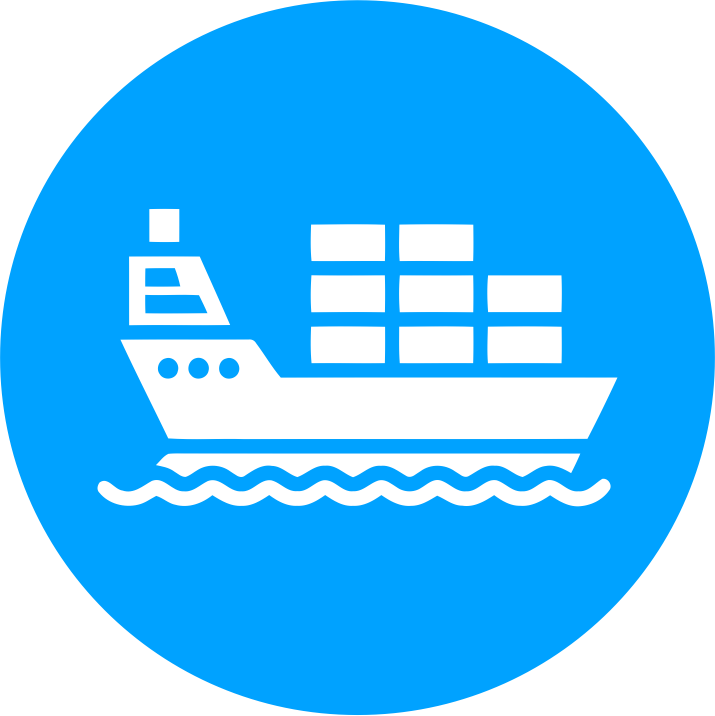 ASE SANAT Co. procures materials from a wide spectrum from local up to international market. We believe the use of our normal vendor list would result in economic benefits to the client. Read More ...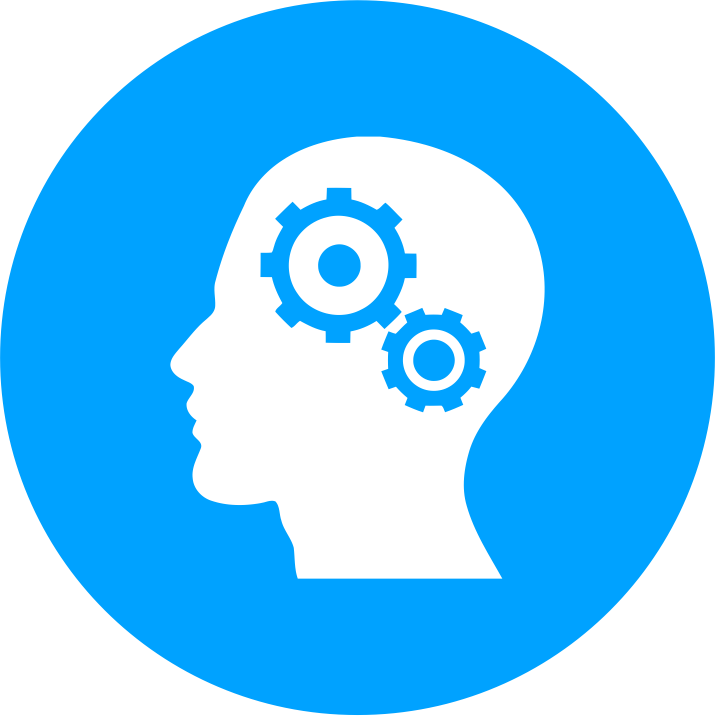 Because the success of our customers is what drives us, we always seek ways to improve our processes, technologies, products, service, and everything else that may hopefully improve your ROI. Read More ...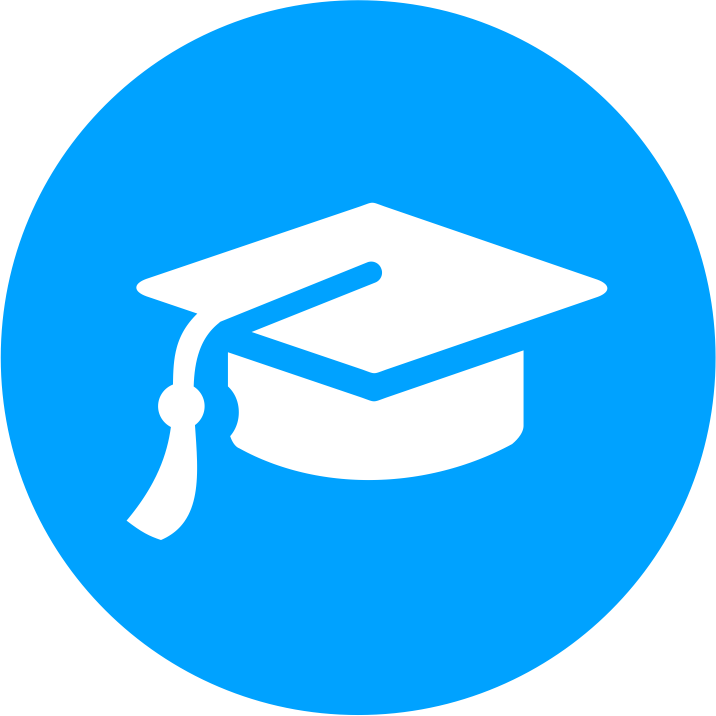 EDUCATION
is being updated ...